The Game Awards 2020 tuvo su edición completamente digital uniendo a miles de personas de todos lugares y todos los lenguajes, en un mismo lugar, con un mismo objetivo. Increíble que un evento dedicado a los videojuegos haya tenido un performance tan similar al funcionamiento de las obras a las que está por premiar. El gran ganador nos parezca o no, ha sido The Last of Us Parte 2 con 7 premios. No es de sorprenderse, Naughty Dog es un veterano en crear estas obras de arte. Sólo recordar aquellas aventuras en Jack & Daxter en PS2 da fe de que se lo ha ganado justamente.
Pero aunque los premios son algo deseado por los artistas y desarrolladoras, hay algo que brilla más que el primer lugar, World Premieres. Tal como en los grandes eventos se lanzan trailers y adelantos de lo próximo que se viene. The Game Awards 2020 tuvieron mucho que mostrar de lo que se avecina en este hermoso mundo de los videojuegos. Perfect Dark, The Initiative, Dragon Age, ARK 2 y otros tantos que son igual de importantes, deseados y queridos como si de un hijo planeado se tratara.
Pero volviendo a lo que nos ha traído hasta aquí. The Game Awards 2020 ha premiado y celebrado a aquellos que hicieron un magnífico trabajo en las diferentes áreas que componen estas obras de arte interactivas. Así que sin más que agregar, vamos con la lista.
Estos son las categorías y sus respectivos ganadores en The Game Awards 2020: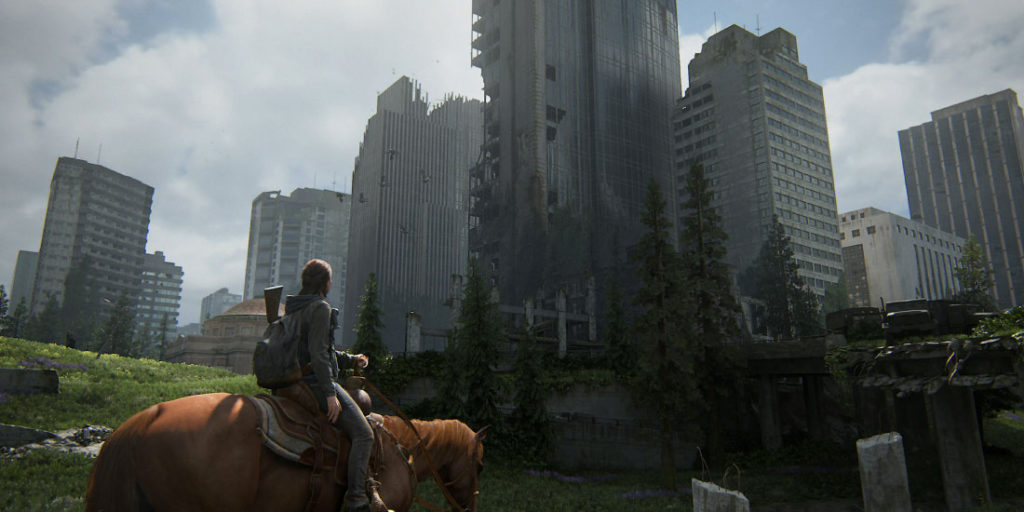 GOTY: Juego del Año
Mejor Dirección
Mejor Narrativa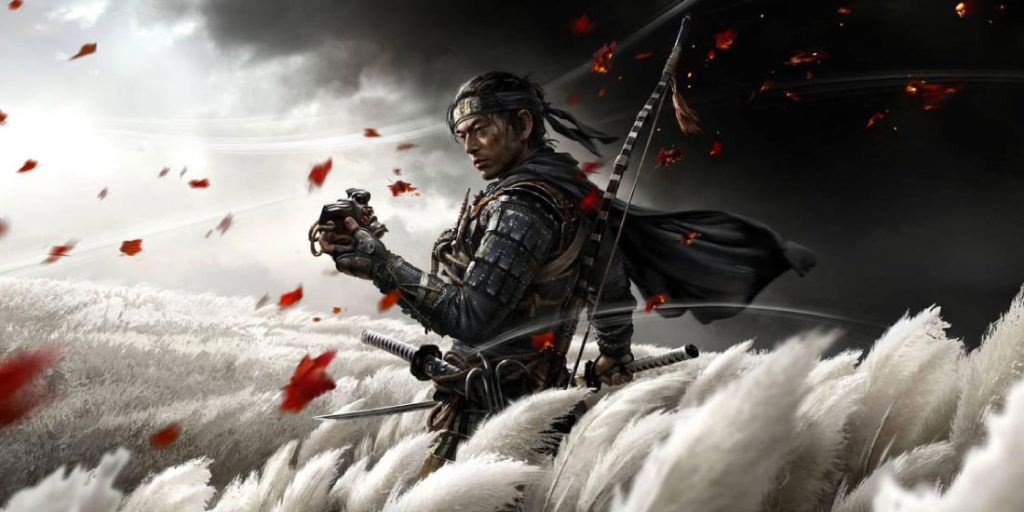 Mejor Dirección Artística
Mejor logro en accesibilidad
Mejor Banda Sonora
Mejor Diseño de Audio
Mejor Actuación
Juegos de Impacto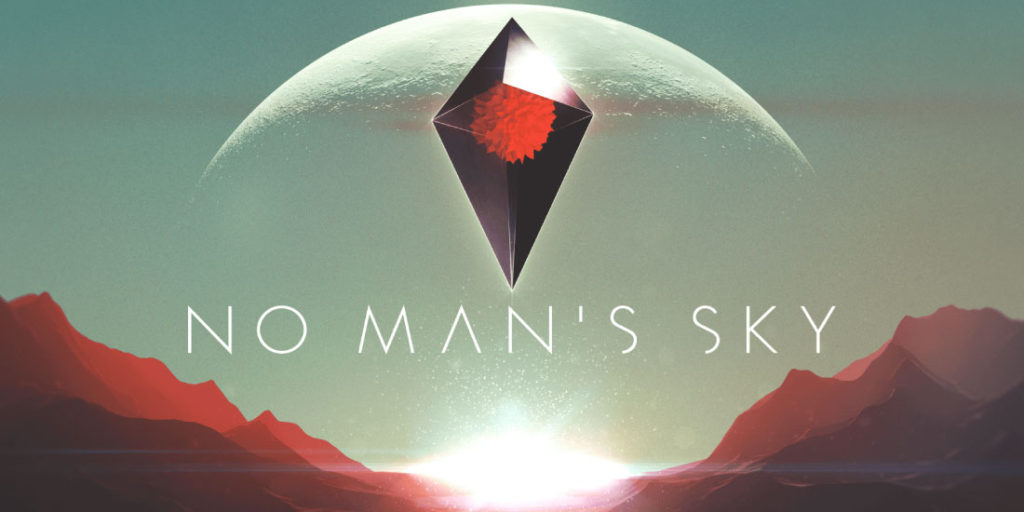 Mejor juego persistente
Mejor Indie
Mejor Juego Móvil
Mejor juego VR (Realidad Virtual)
Mejor Juego de Acción
Mejor Juego de Aventura/Acción
Mejor Juego de Rol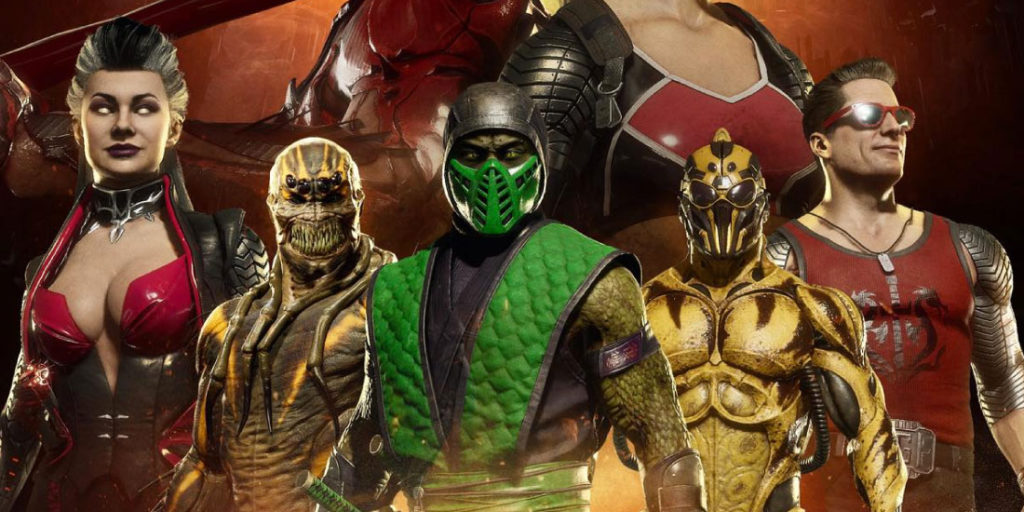 Mejor Juego de Lucha
Mejor Juego Familiar
Mejor Juego de Estrategia/Simulación
Mejor Juego Deportivo/Conducción
Mejor Multijugador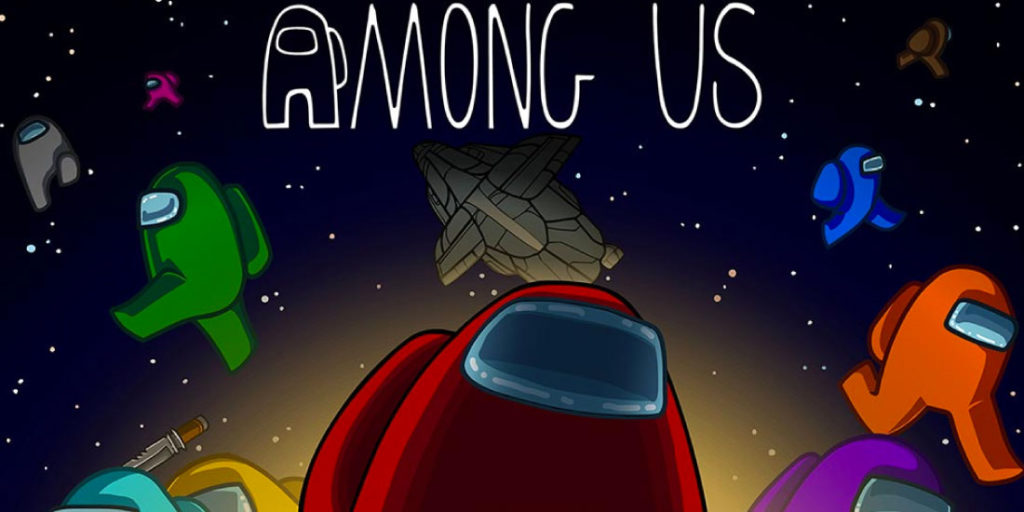 Mejor Juego Debutante
Mejor Esports
Aunque algunos lo merezcan más que otros la decisión ha sido tomada, y la competencia parecía bastante reñida. Al final del día un título toca unas fibras más que otros y todos tenemos una perspectiva diferente al versnos inmersos en cada universo. A fin de cuentas, un videojuego es una nueva forma de arte y como tal, será interpretado diferente dependiendo de qué ojos lo observen. ¿Cuáles son tus impresiones? ¿Estás de acuerdo con los ganadores o crees que alguien más merecía el premio?
Sigue con: "Among us" el juego que se robó internet en un par de días